Here are some reviews to help you decide if Jobchange services can help you.
"Brilliant! Rayon my career advisor was so helpful thankyou "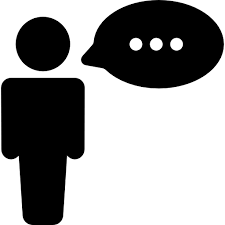 "Very friendly and helpful staff"
"It was lovely meeting meeting June, she was so helpful in doing my Cv"
"He was an excellent employee, responsible, effective, helpful, kind and understanding! I am lucky I met him! He knows how to guide me, and gives me the right advice all the time I am in his office, during our appointment!! I thank him a lot!"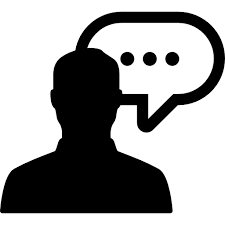 "Very helpful and answered with great detail about my worries and questions. Spoke very confidently and knew what he was talking about. Very welcoming and gave me advice on what i should do and was a great help with making my own decisions."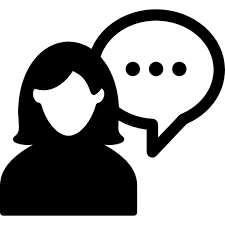 "Very nice, kind and helpful people. Especially Sarah, I wish there were more stars in the reviews."
"Really nice first impression. The young lad on reception was friendly and polite.
The lady Claire I spoke to about my options was really lovely and efficient on getting me signed up for a food safety course."
If you have had a good experience using Jobchange services, leave us a review by following the QR code for the site you made your visit