CSCS Card Wolverhampton, Walsall and Dudley
A CSCS card is a must for working in the construction industry. CSCS cards provide proof that individuals working on construction sites have the appropriate training and qualifications for the job they do on site.
Level 1 Health and Safety in Construction
Our Free CSCS card training is aimed at learners who currently work or want to work in the construction industry.
The course runs weekly in all of our branches and typically begins at 8:30am and runs until 4pm with comfort and lunch breaks included. The course will end with a multiple choice test (similar to a driving theory test) of 40 questions with a minimum pass requirement of 32 out of 40.
Level 1 Health and Safety in Construction covers the basic fundamentals of the codes of practice that are relevant to working on site.
Legal Management
Health and Welfare
General Safety
High Risk Activities
The Environment
CITB is the final phase in acquiring a CSCS card, which through Jobchange will last 5 years. CITB is a separate test, similar to the RQF Level 1 and will be organised by your course manager at a CITB test centre based on the postcode or of your choice. Upon successful completion of the CITB test you will be a fully certified CSCS card carrier.

Wolverhampton: 10 Red Lion Street. WV1 4HL - 01902 714224
Walsall: 17 Bridge Street. WS1 1DP - 01922 625079
Dudley: 196 Wolverhampton Street. DY1 1DZ - 01384 257825
or call our freephone on 0800 122 3510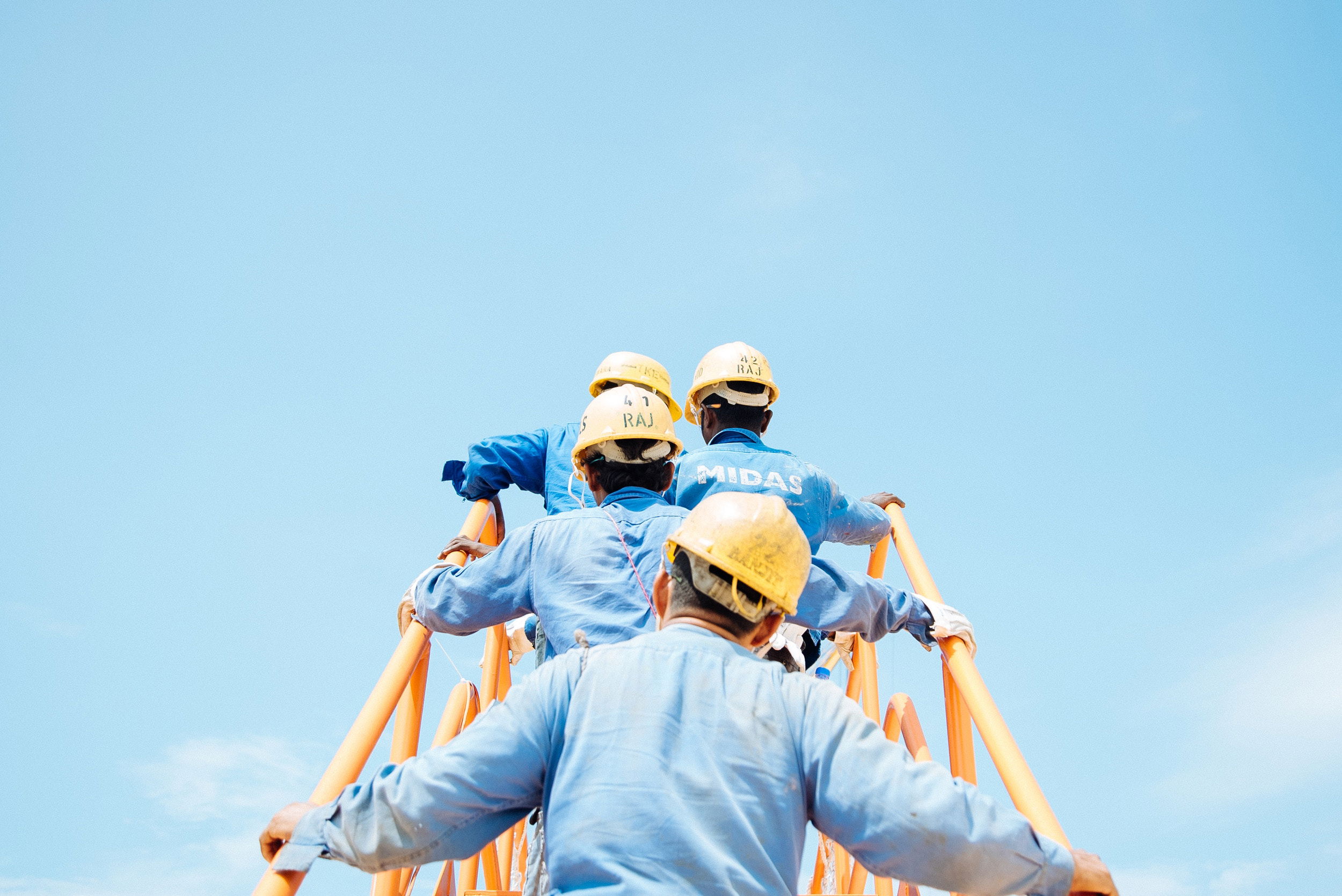 Please see below practise information and CSCS timetables across all sites with free links to CITB mock tests.