Care Course into Employability
Adult social care covers a wide range of activities to help people who are older or living with disability or physical or mental illness live independently and stay well and safe. It can include 'personal care', such as support for washing, dressing and getting out of bed in the morning, as well as wider support to help people stay active and engaged in their communities. With care staff retention rates dropping, now more than ever is a great time to begin a career in care.
Jobchange offers a comprehensive care course designed to give you the qualifications needed to get into the care sector. This 5 week course takes place Wednesdays and Thursdays from 09:30 to 14:00.
This course is comprised of a set of modules developed for the health and care support workforce, to support their induction and development. This course provides a framework to ensure that all support workers have the skills, knowledge and behaviours to provide compassionate, safe and high-quality care in their workplace settings.
Care Course Modules
The course modules include:
Manual handling
Food Safety level 2
Health and Safety within a Health and Care setting level 2
Emergency First Aid
COSSH

The course also provides industry specific training on Safeguarding, Equality & Diversity, First Aid and Duty of Care.
Careers in Care
Upon successful completion of this course you will receive guidance on completing a job application form, job searching, effective teamwork and preparing for an interview. Along with this we also offer three guaranteed interviews with health care recruiters to help you find local jobs to start or continue your care career.
The opportunities to progress are endless; you can choose to specialise in a particular setting, or train to qualify as a healthcare professional, such as a nurse or midwife. In some trusts, healthcare support workers have slightly different job titles such as healthcare assistant (or HCA), nursing assistant or midwifery assistant, depending on your chosen setting and the healthcare professionals you support.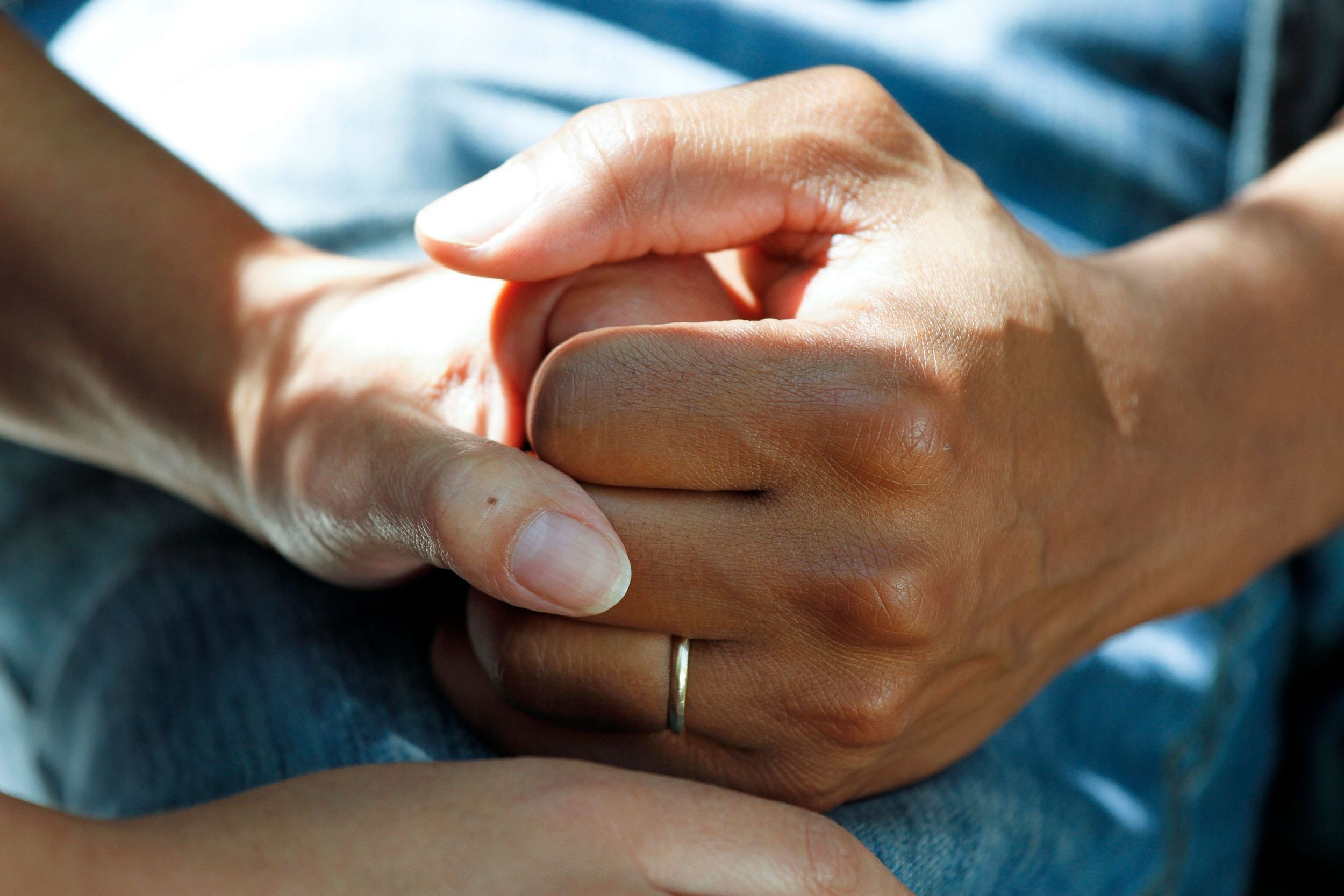 To book your place on one of Jobchange's courses simply complete the form below or call on

Wolverhampton: 10 Red Lion Street. WV1 4HL - 01902 714224
Walsall: 17 Bridge Street. WS1 1DP - 01922 625079
Dudley: 196 Wolverhampton Street. DY1 1DZ - 01384 257825
or call our freephone on 0800 122 3510