EMPLOYERS PAGE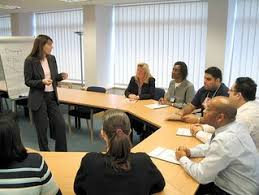 Are your staff qualified?
Are you looking to upskill existing staff?
Are your older workforce up to date with the latest technology?
Do your staff need the motivation to progress in their career?
Do staff need to update their Numeracy and literacy levels?
Do you as a company know where to find courses that will benefit you?
Do you have vacancies that need filling?
Do you need free advertising?
If you answered yes to any of the above then you will benefit from our help.
Jobchange with our fully trained and experienced Career Advisors can help you to upskill your employees on a regular basis. New employees no worries for you anymore we can track when their qualification needs updating.
Interested?
Simply fill out the form and make contact we will do the rest