Our functional skills package is aimed at people who want to get to grips with the basics of Maths, English and ICT.
Functional skills are an excellent foundation on which to build your own future. With the experience that these courses offer, as well as the qualifications that the successful completion of these courses bring, people will become more confident with maths, speaking and reading English, using a computer and surfing the web.
Functional English
Working towards entry level 1-3 English covering;
Grammar
Punctuation in Practical Reading
Comprehension
Speaking to Communicate
Spelling and Listening
Functional Maths
Working towards entry level 3 Maths, covering;
Addition
Subtraction
Division
Decimals
Fractions
Money
Weights and Measures
Length and Distance.
Functional IT
Working towards entry level 3 Digital Skills, covering:
Using Devices
Handling Information
Using Devices
Creating and Editing
Communicating
Translating
Online Safety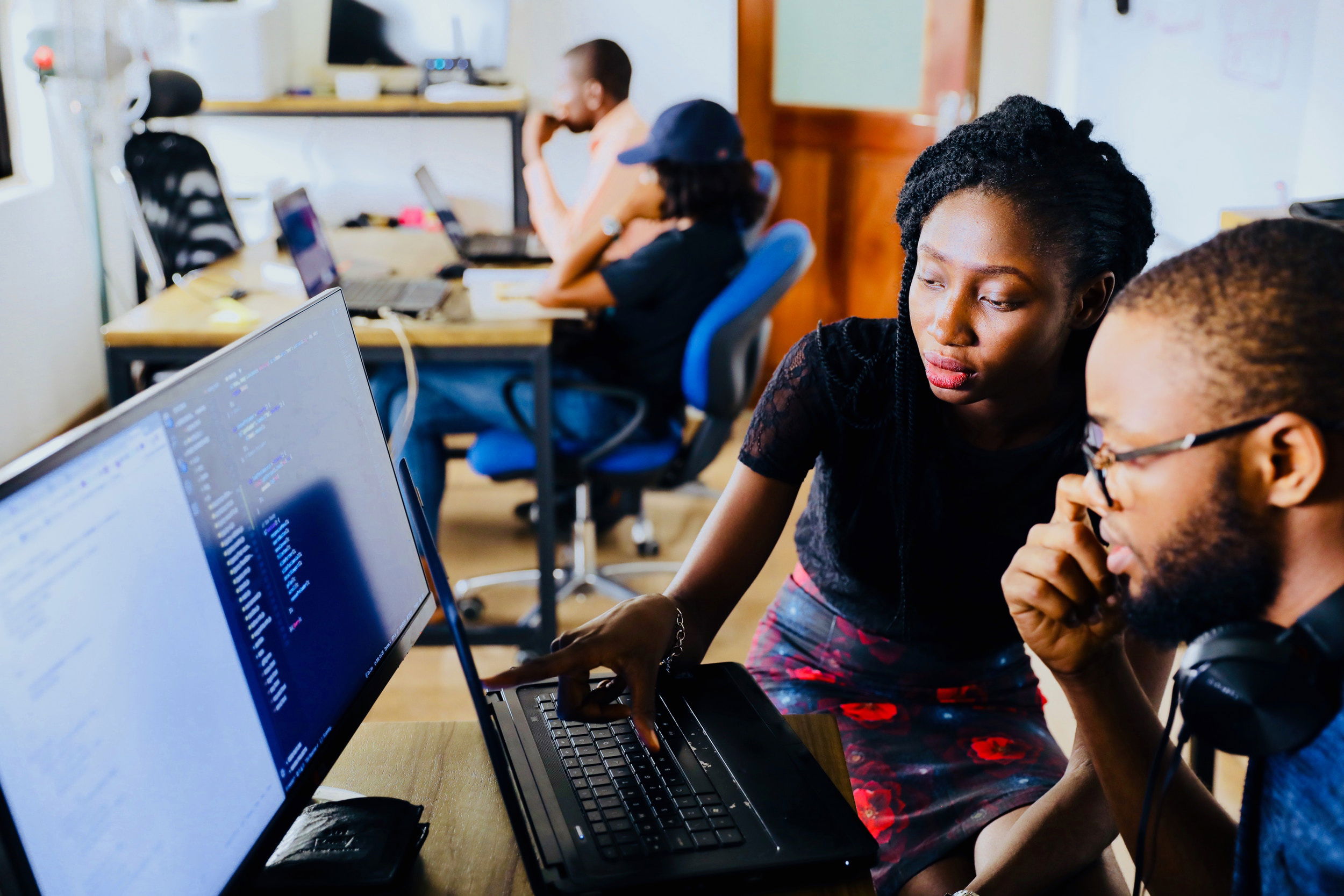 All of our functional skills courses are designed with the customer in mind. Entry level 1-3 in Functional skills is designed to get you up to the point of GCSE level accreditation which is the foundation upon which further education is built on in the UK.
To book your place on one of Jobchange's courses simply complete the form below or call on

Wolverhampton: 10 Red Lion Street. WV1 4HL - 01902 714224
Walsall: 17 Bridge Street. WS1 1DP - 01922 625079
Dudley: 196 Wolverhampton Street. DY1 1DZ - 01384 257825
or call our freephone on 0800 122 3510