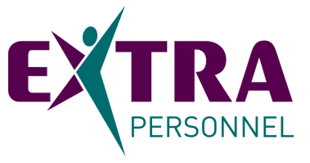 Extra Personnel and Jobchange have teamed up to provide you access to free E-Learning and training which could help with your career development .
Any free training you choose to do is optional and not linked to your role, nor does it affect your employment.
By completing the fields below you agree to be contacted by Jobchange about the free training and career development on offer.