Support links for your well-being
For many reason we all need support from time to time for more information on keeping well and healthy open this guide.
Take care now
Current linked Job Vacancies
If there is a vacancy you are interested in applying for, you are advised to call Jobchange who will support your application and advise you of the process. We have many vacancies that companies ask us to advertise and to provide suitability questions, so why not ask us! call 0800 122 3510. We update Facebook, Twitter and Instagram with all of our current opportunities, why not take a look:
For more details select the advert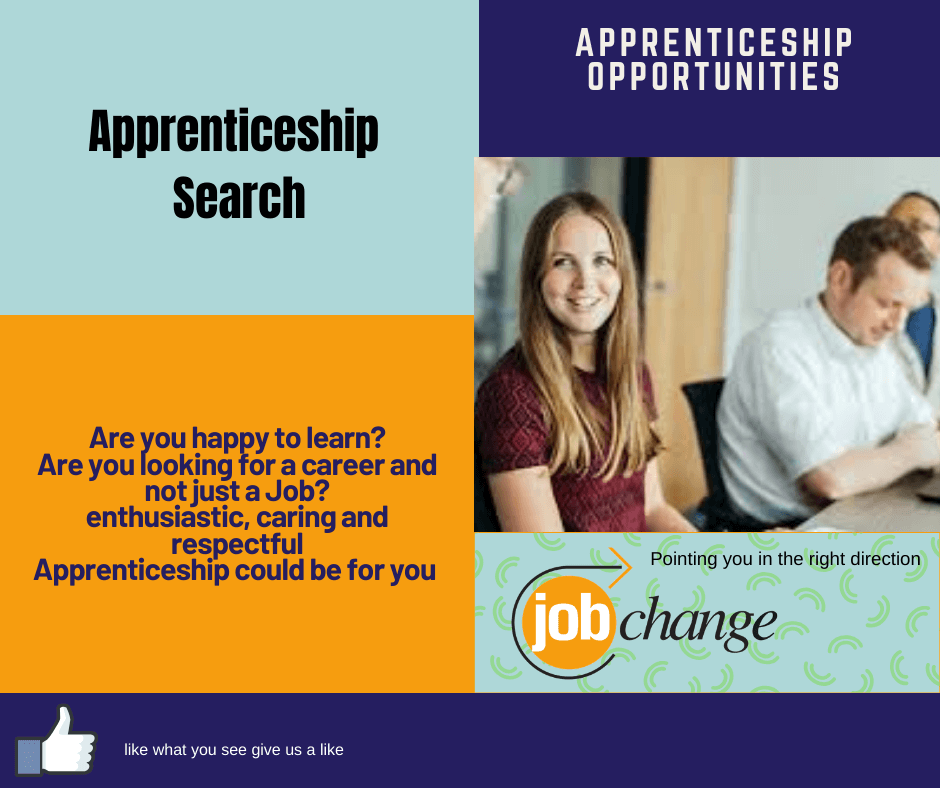 Apprenticeship Search here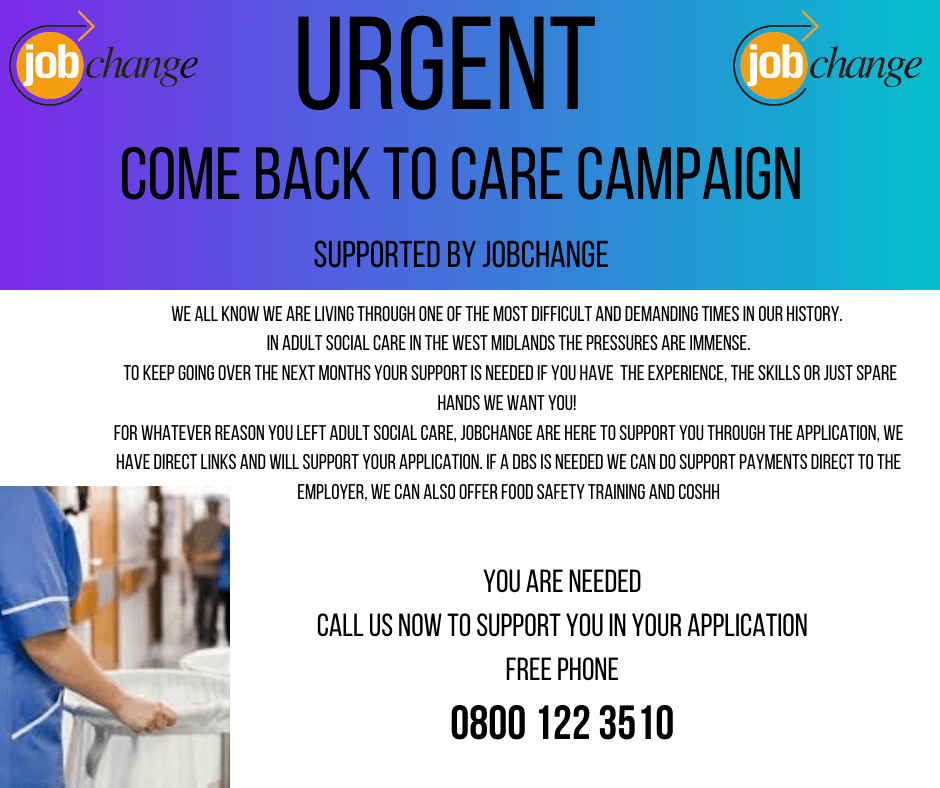 The Come Back To Care Campaign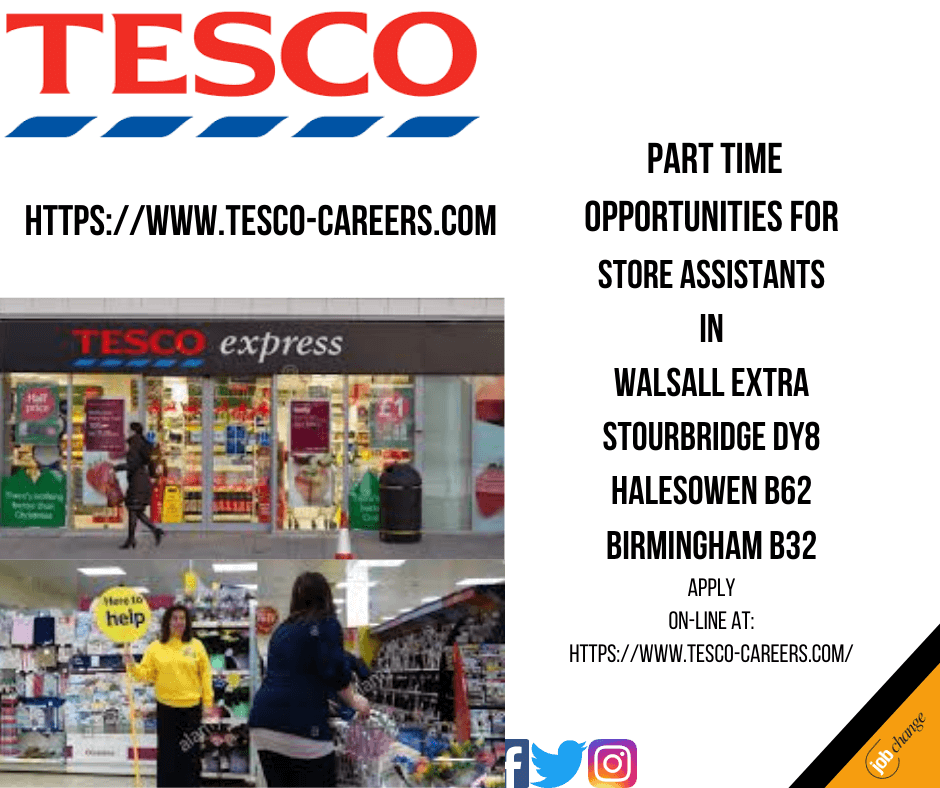 Local Supermarket Jobs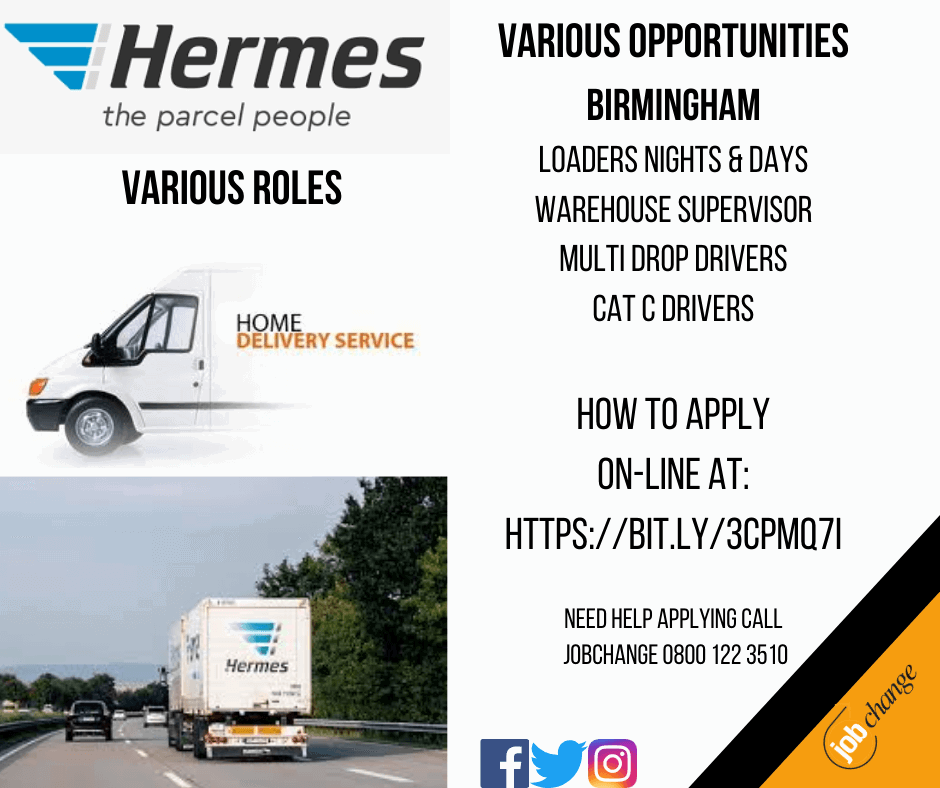 Delivery vacancies with Hermes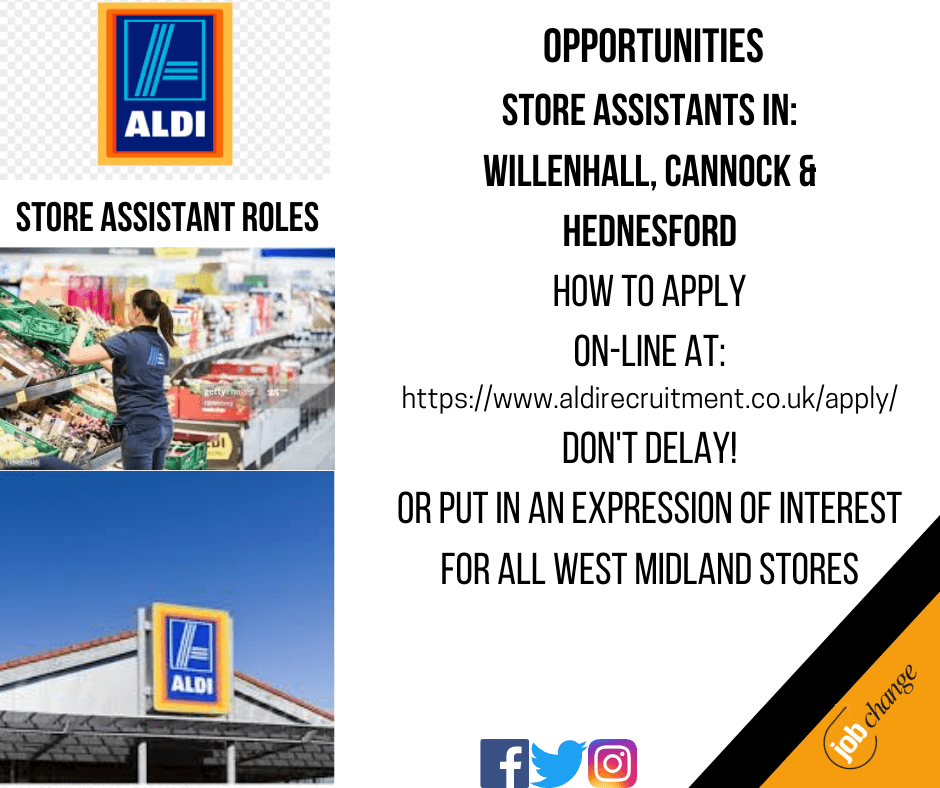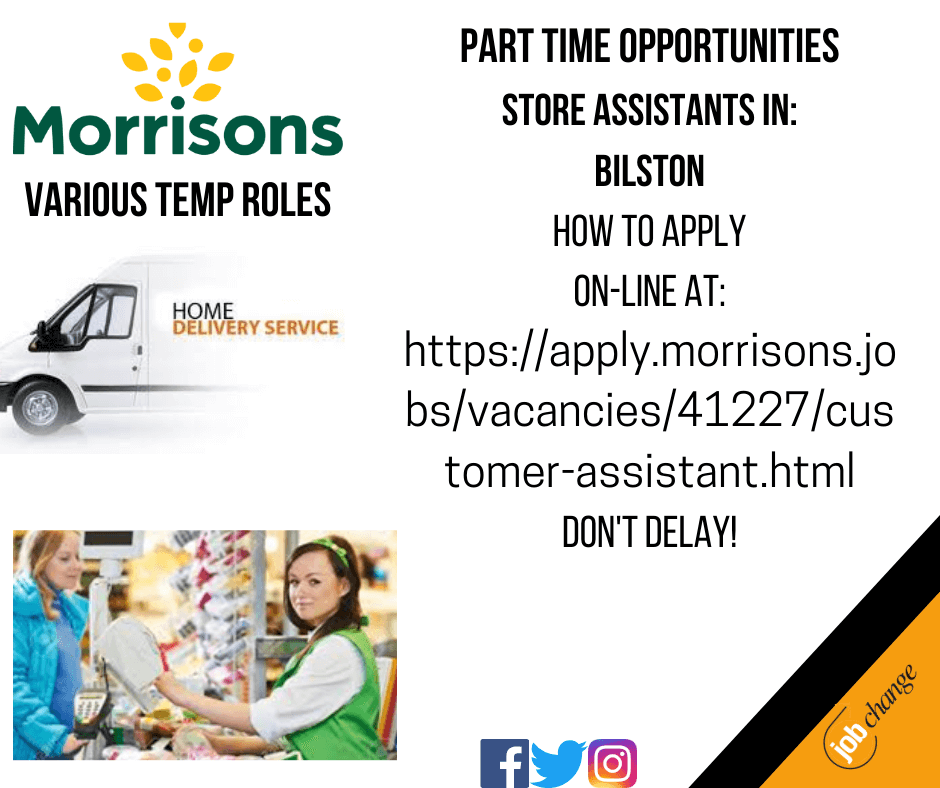 Finding a Job
Here at Jobchange we understand that the local jobs market is making big changes. We listen to the needs of our customers and the forever changing needs of employers.
Here are some hints and tips for your job search and current vacancies with application links.
Jobsearch Sites you should be signed up with
https://www.wmjobs.co.uk/ This site is dedicated to the West Midlands and has all the local council vacancies.
https://www.indeed.co.uk/jobs-in-West-Midlands Indeed is an online jobsearch site, here you can upload your CV and create an account. Indeed work across the whole of the UK. click the picture for West Midlands vacancies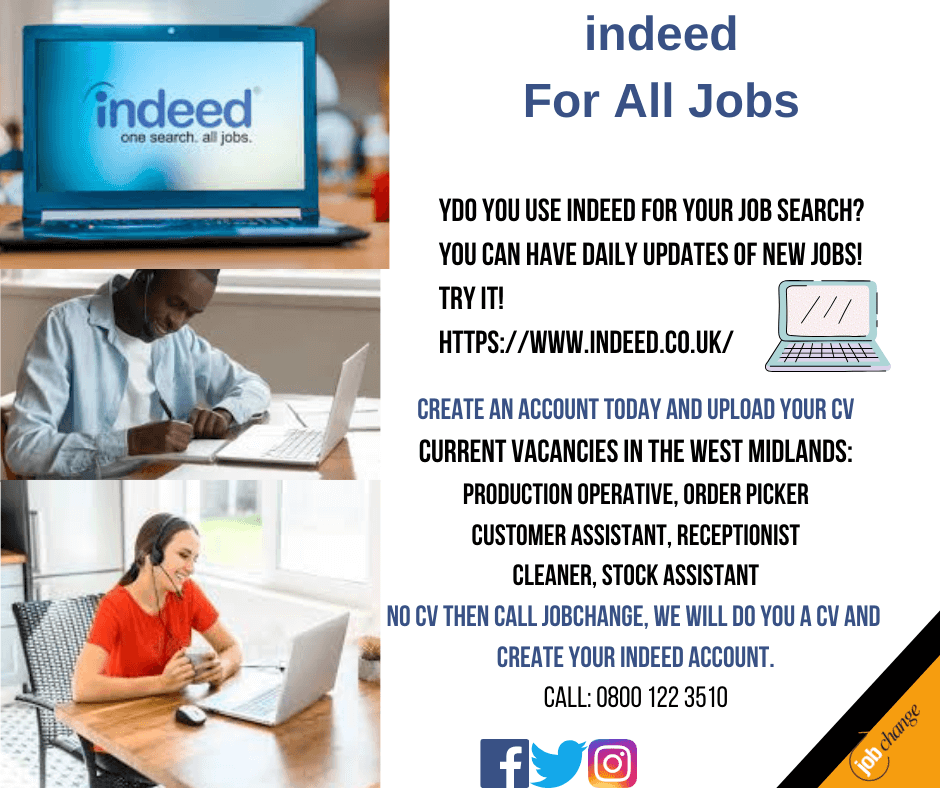 https://www.reed.co.uk/jobs/jobs-in-west-midlands Reed is a specialist recruitment agency who also offer courses and advice across the UK. You can register your CV with them and they will find vacancy matches.
https://www.totaljobs.com/jobs/in-west-midlands Total Jobs is one of the biggest online jobs board in Europe. Here again you can register your CV to be matched to vacancies.
https://starjobsearch.co.uk/ This site is attached to a local newspaper and services Shropshire and the West Midlands, its always a good idea to research local newspapers to find out about job vacancies, here you can upload your CV and set up alerts.